My Holiday Gift Guide
Holiday greetings, and I hope your December preparations are going well. One thing I try to do at this time of year is to be careful with the commitments that I make so that I don't overload my social calendar or my stress levels. Yes, I know it's great to see everyone but it all seems to wind up into a frenzy at this time of year and then when we actually have days off our immune system and adrenals can crash on us and we then have to deal with illness and exhaustion. Be gentle with yourself and see if you can arrive at the holiday season in a relaxed and rested state. 
Another thing I like to do is put together my annual present list of fun things to consider when buying gifts for others. Now I know many people are in different countries, so its always a bit tricky to put this together but even if you can't source the exact thing I am listing, maybe it will give you the inspiration to locate something that you can find close by. 
These ideas are not sponsored, they are just little things I love. 
Holiday Gift ideas
Ceremonial grade raw, organic cacao that I LOVE! It is the cacao I use in my post training cacao recipe ethically sourced in Bali and it is super yummy!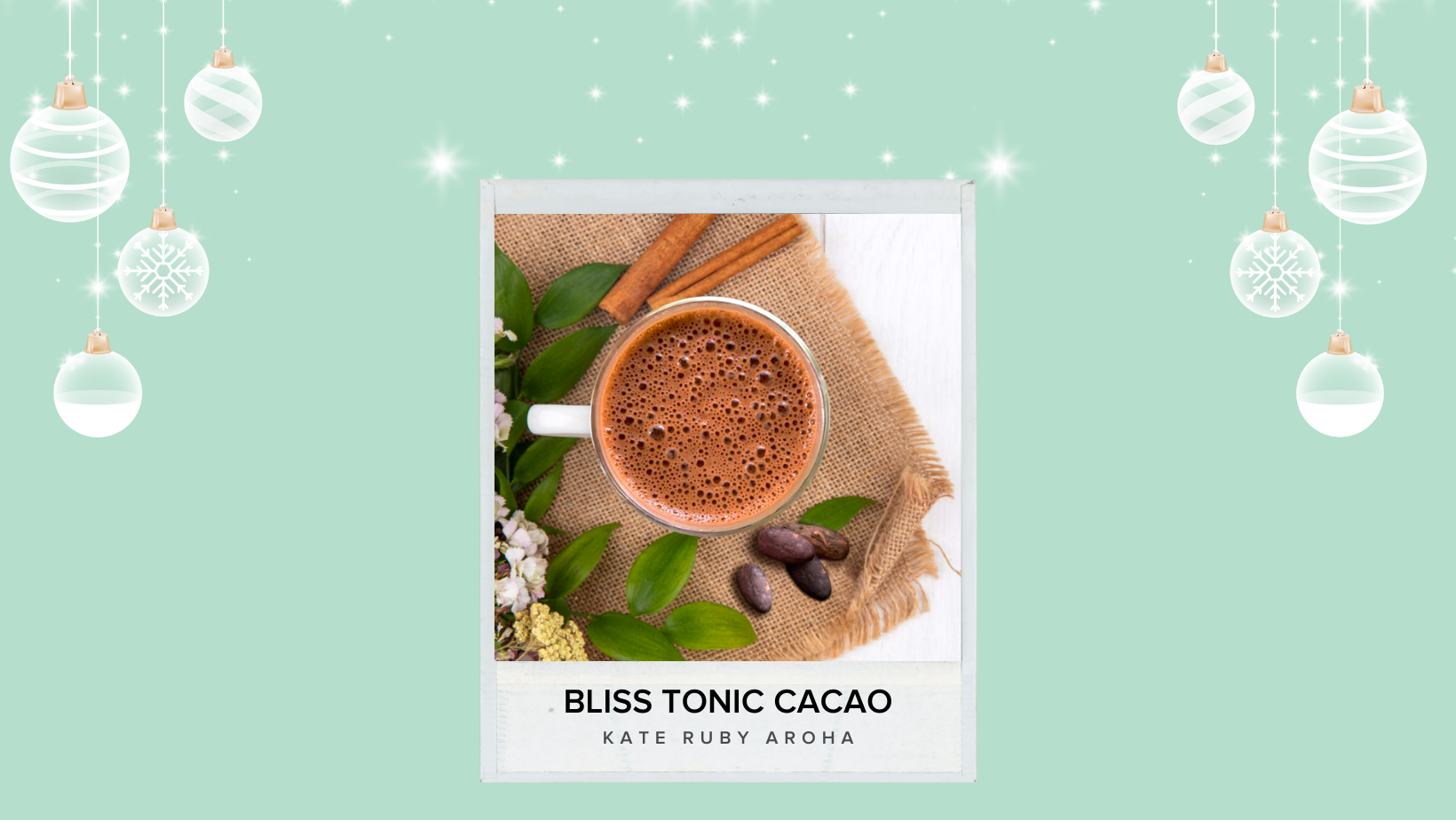 2. Sign up for someone's astrological Patreon and support their work
This year I signed up for: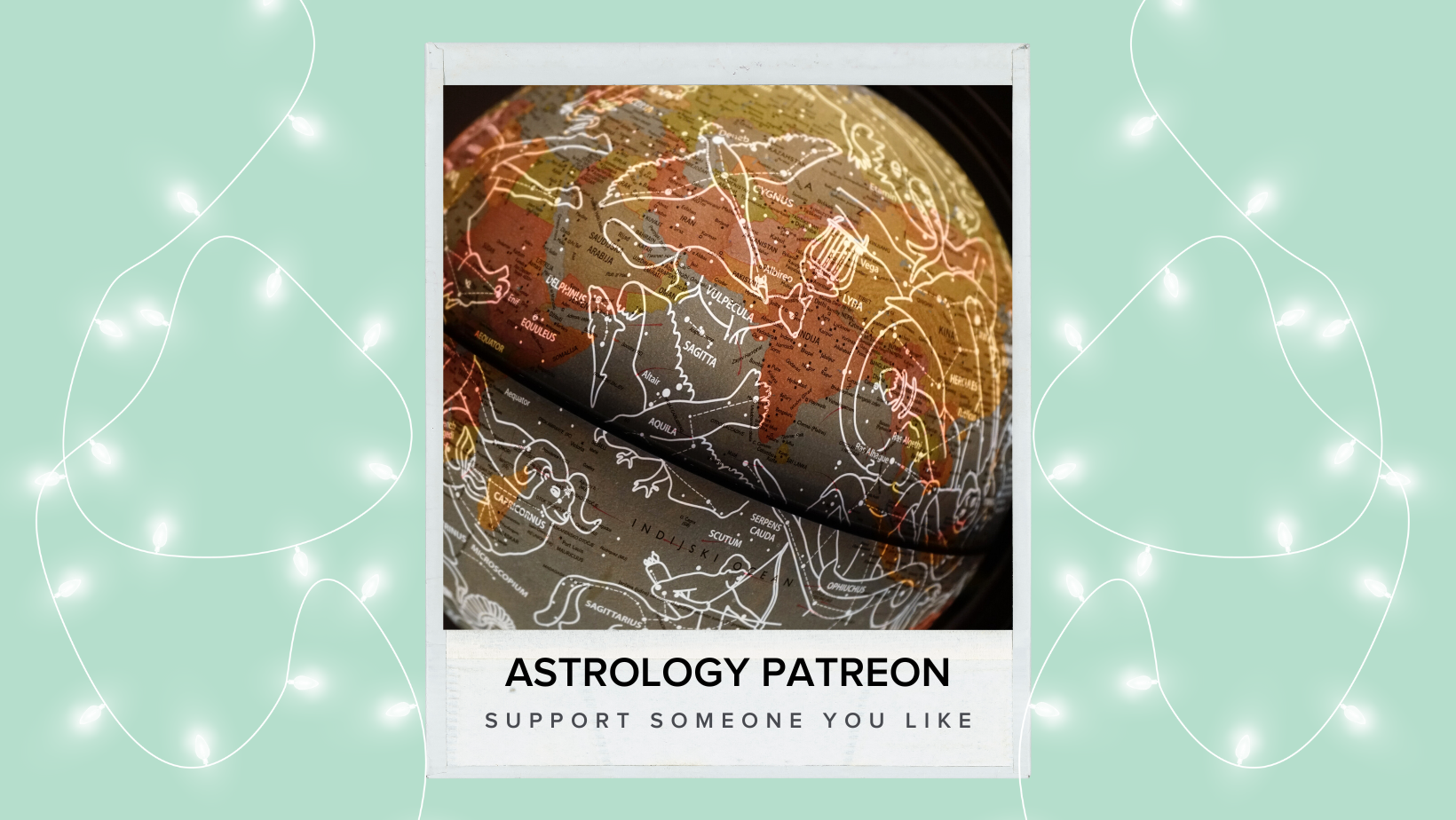 Thunder voice Hat company is an amazing, sustainable Native-owned business.
They do much more than hats but I have to say the hats are phenomenal.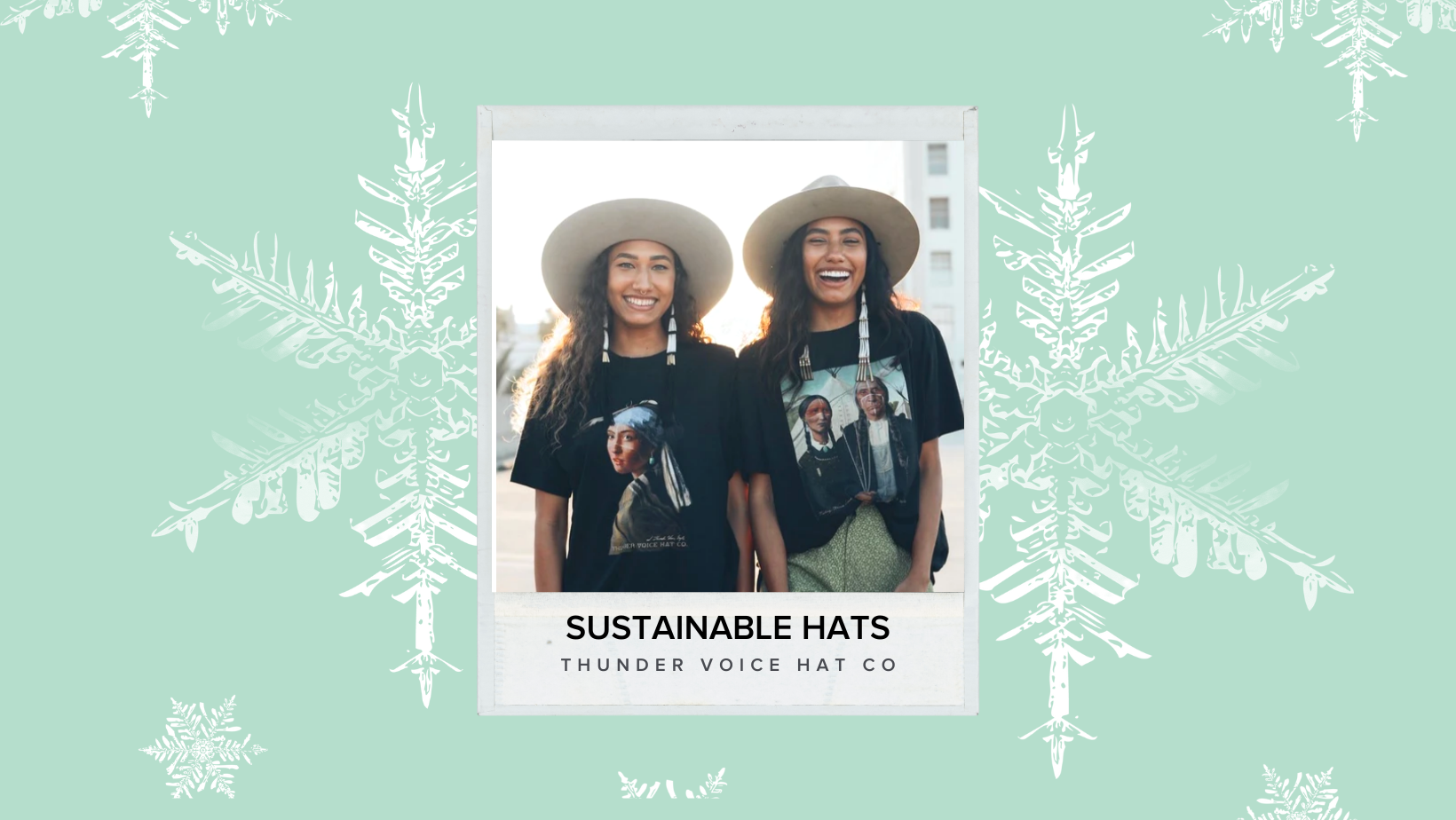 4. Ear Seeds
Ear seeds are used on the acupuncture points on our ears. These ones come in gorgeous gold, silver or crystal and have great instructions about how to use them. They look amazing and a great way to treat yourself with common ailments and issues to support your body.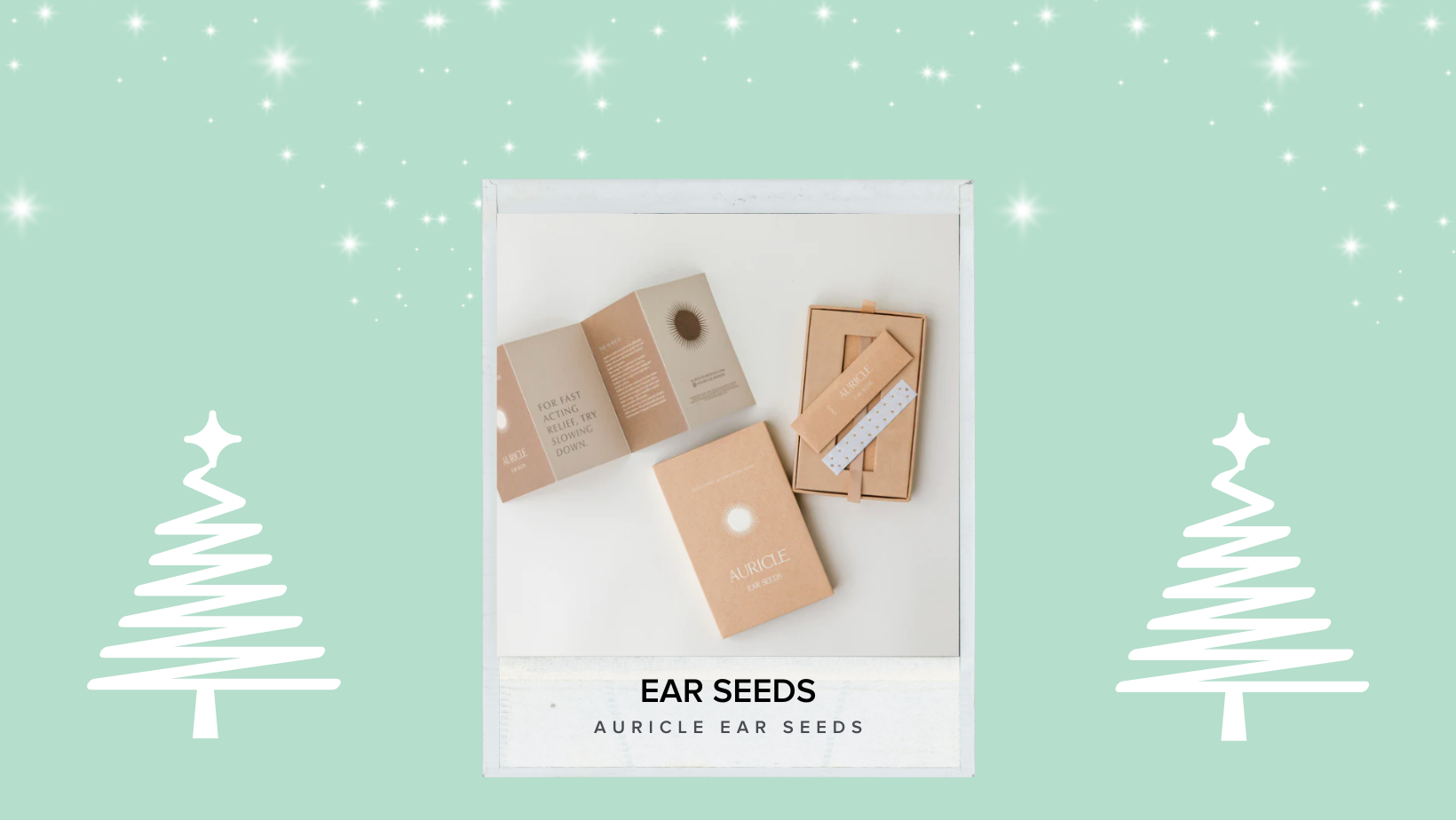 5. Buy tickets to a show, play or concert
After Covid my idea was to DO more rather than have more.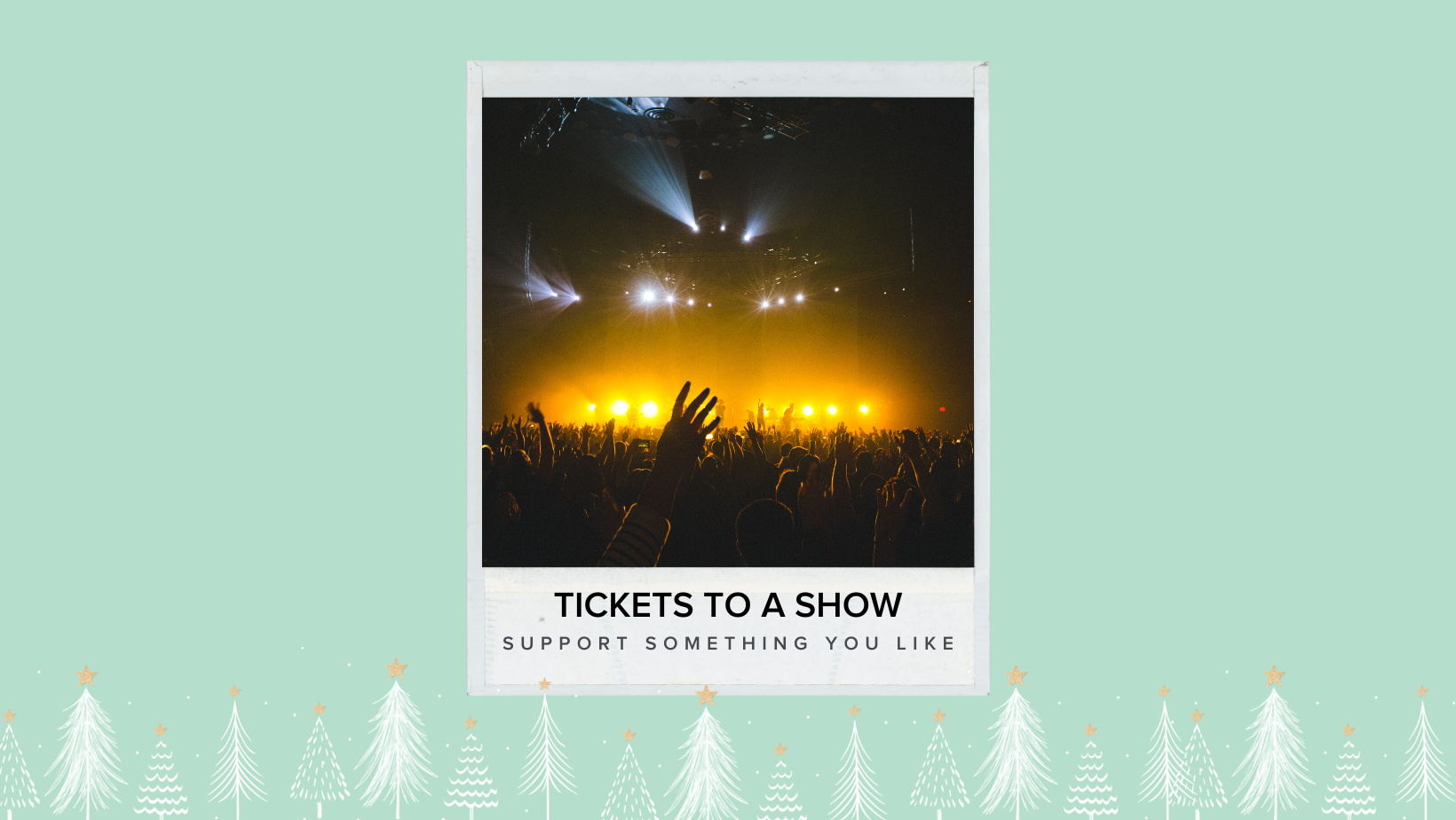 This is by far my favourite chocolate in Australia. Made with medicinal herbs, vegan and ever so yummy. Every time someone gives me these I am in heaven. They are made in Byron Bay but ship around Australia (not sure about overseas but honestly it would be worth it!)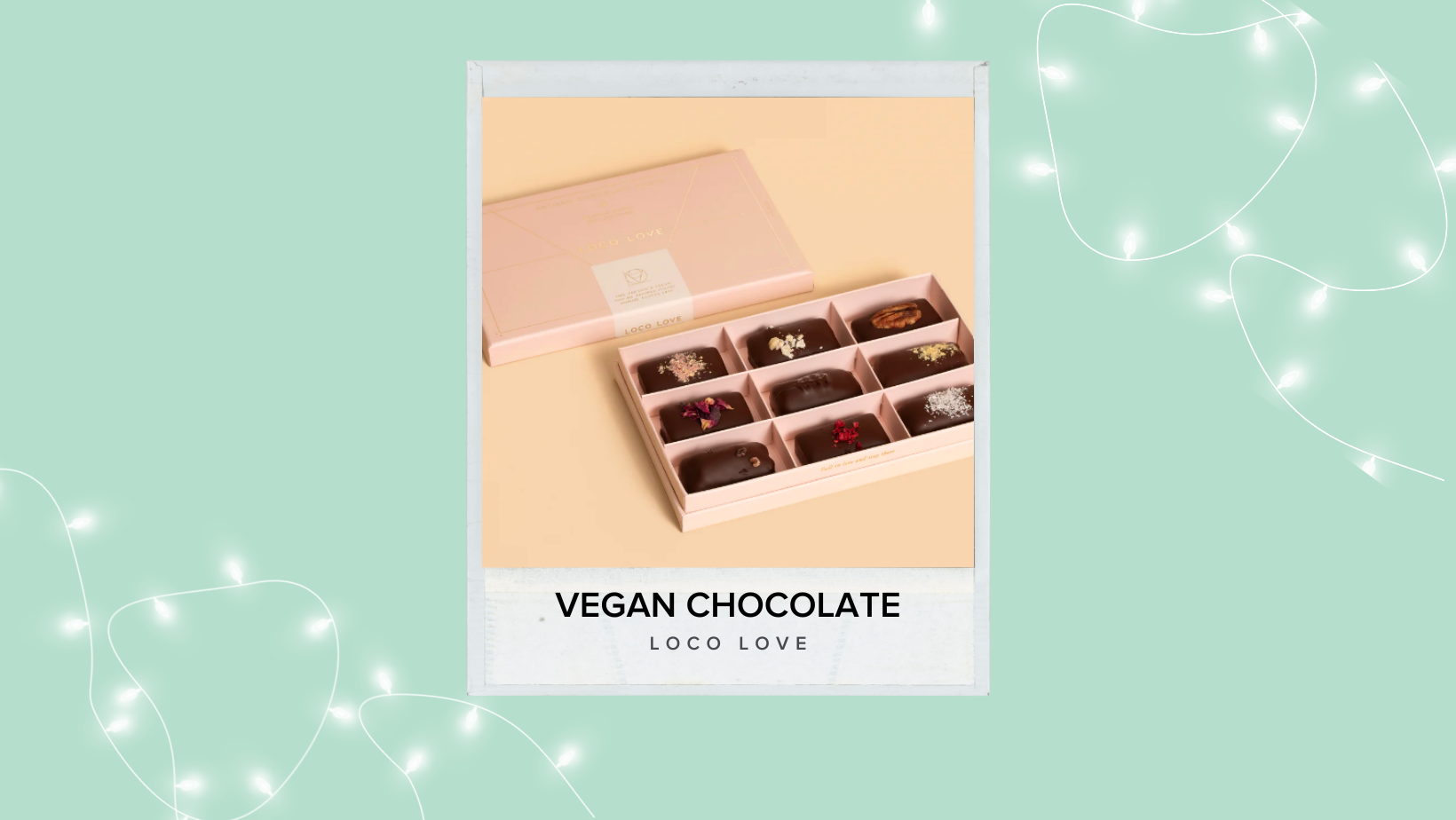 7. Herbal Teas 
There are many companies that make fabulous herbal teas, look for organic, environmentally friendly packaging and great taste. I love the ones that come in glass jars that I can reuse for other purposes such as: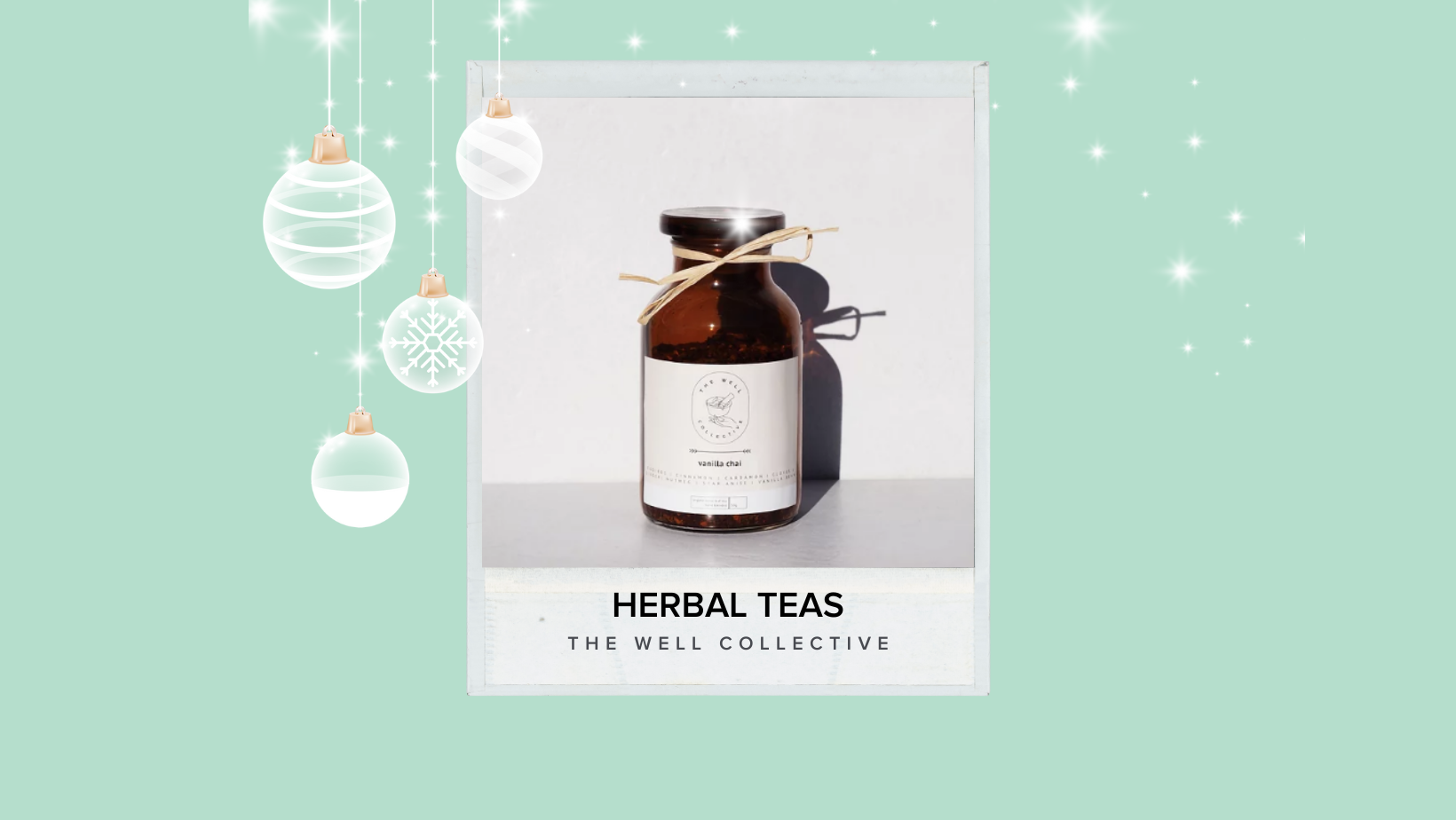 8. Candles
Yummy smelling and environmentally friendly candles. There are many brands around the world, just make sure they are not made with toxic materials. One of my favourite brands is in Sydney and is called Hunter Candles.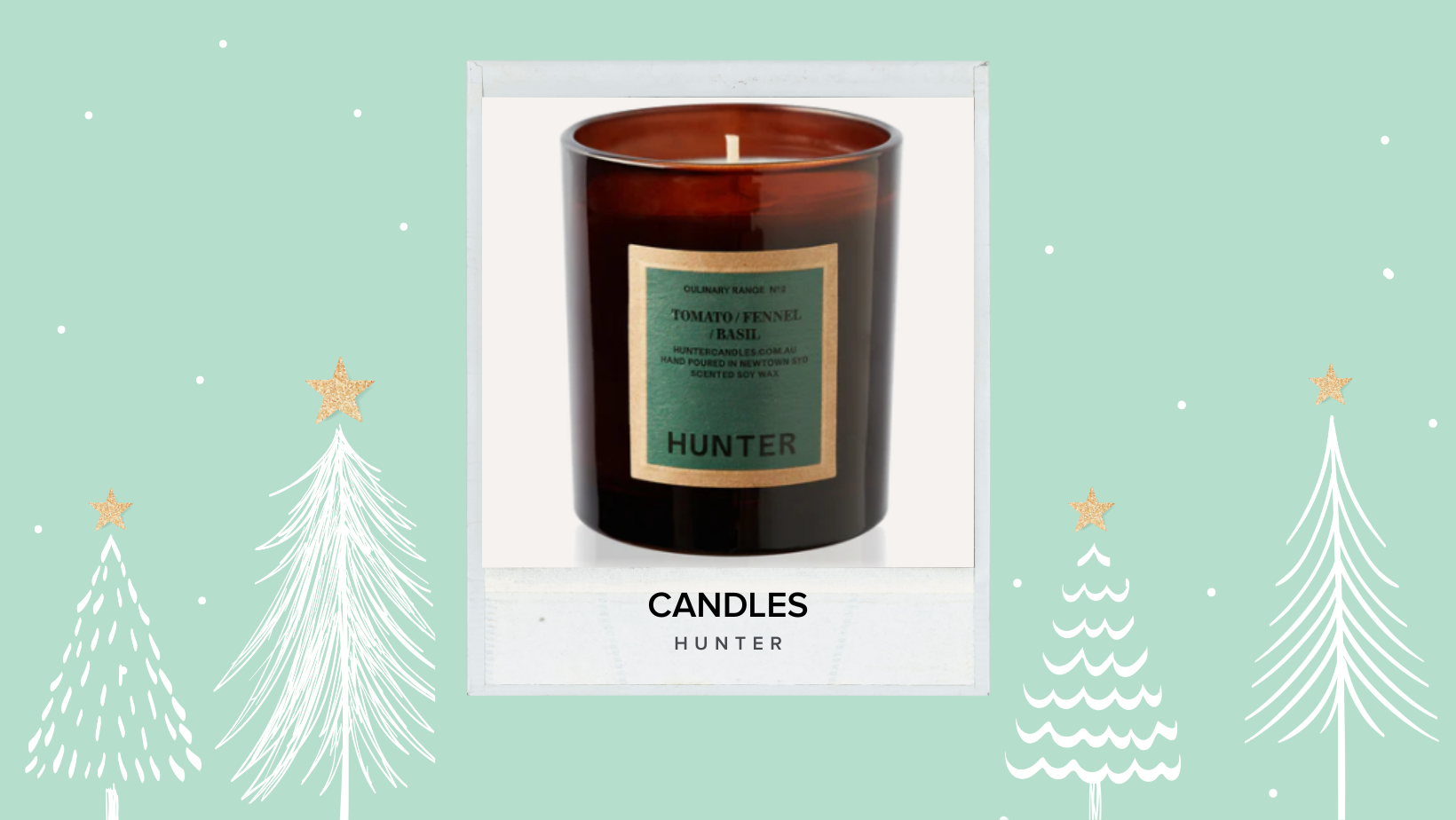 9. Pottery
I have a love of pottery as I think it's a great/usable gift. I have been following this amazing ceramicist for the last little while on Instagram @tinynamastepottery. I think she is in California. But look around where you live as there are often amazing local artists to support.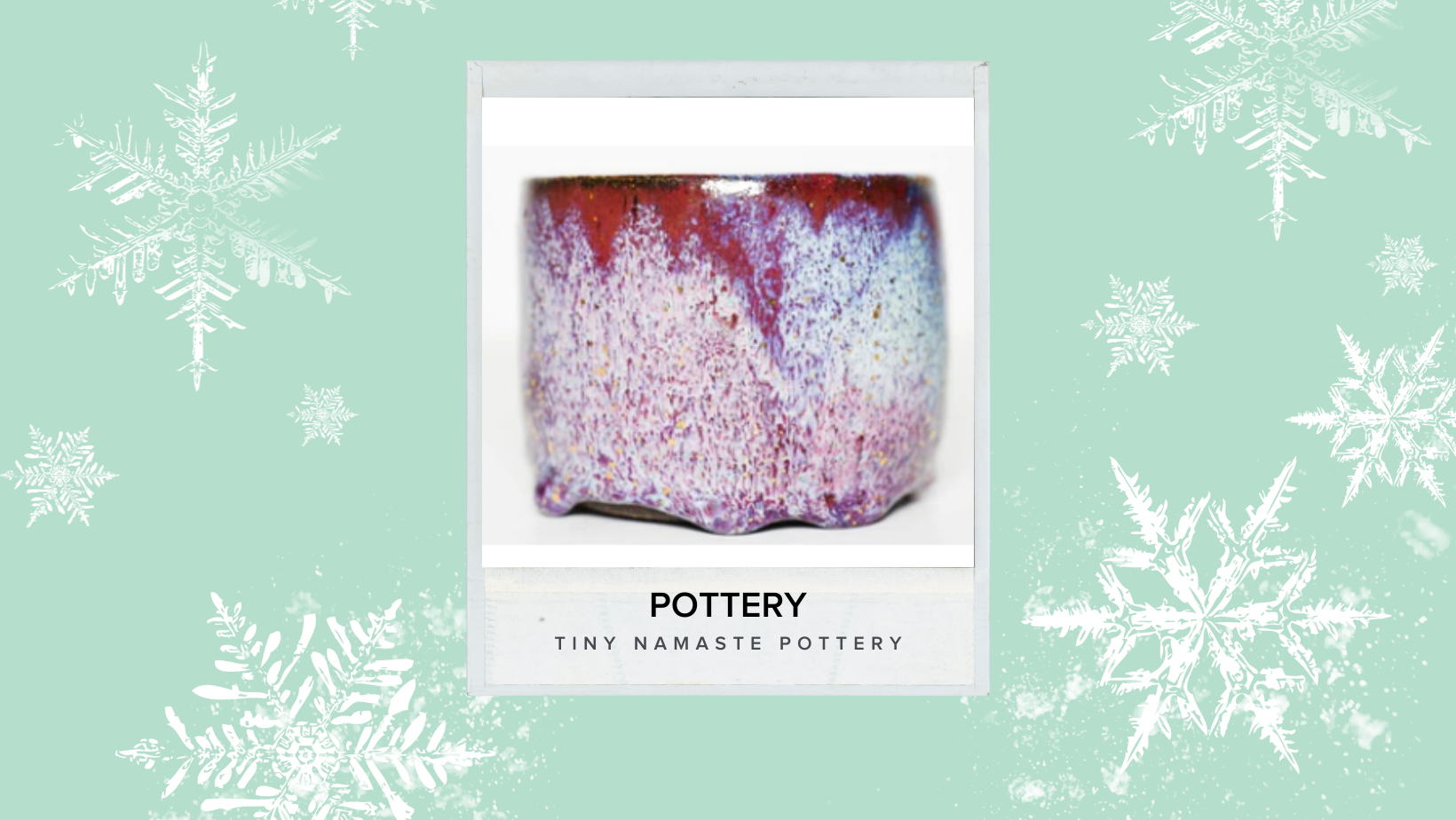 10. Books
Books are always a fab gift. In my family we give my Mum our favourite book of the year. Last year I gave her Circe by Madeline Miller, and this year, honestly I am not sure what to give yet.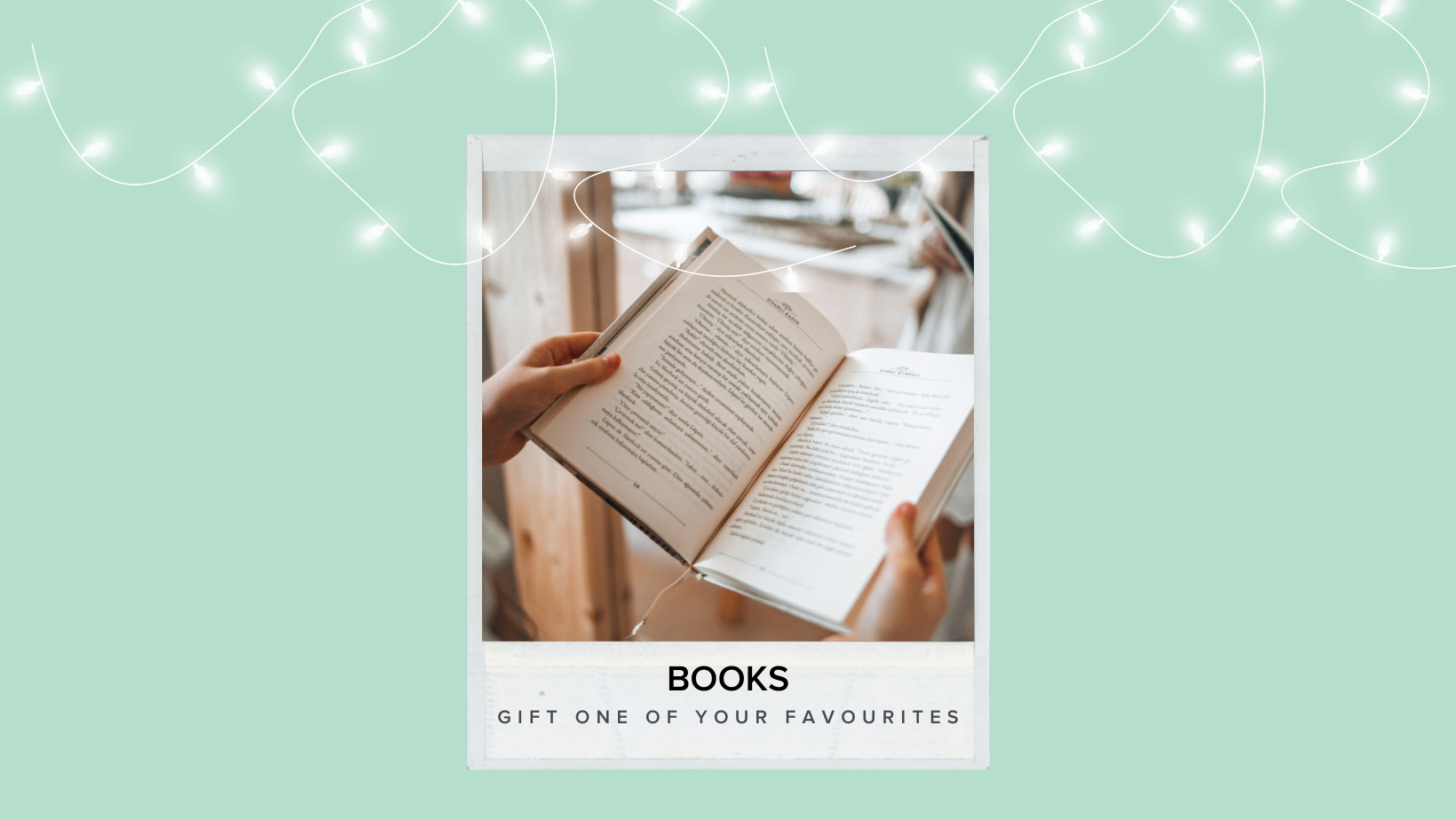 This is the most amazing personalised astrological diary I have ever used. I LOVE it. It is also one of my fav gifts to give to others.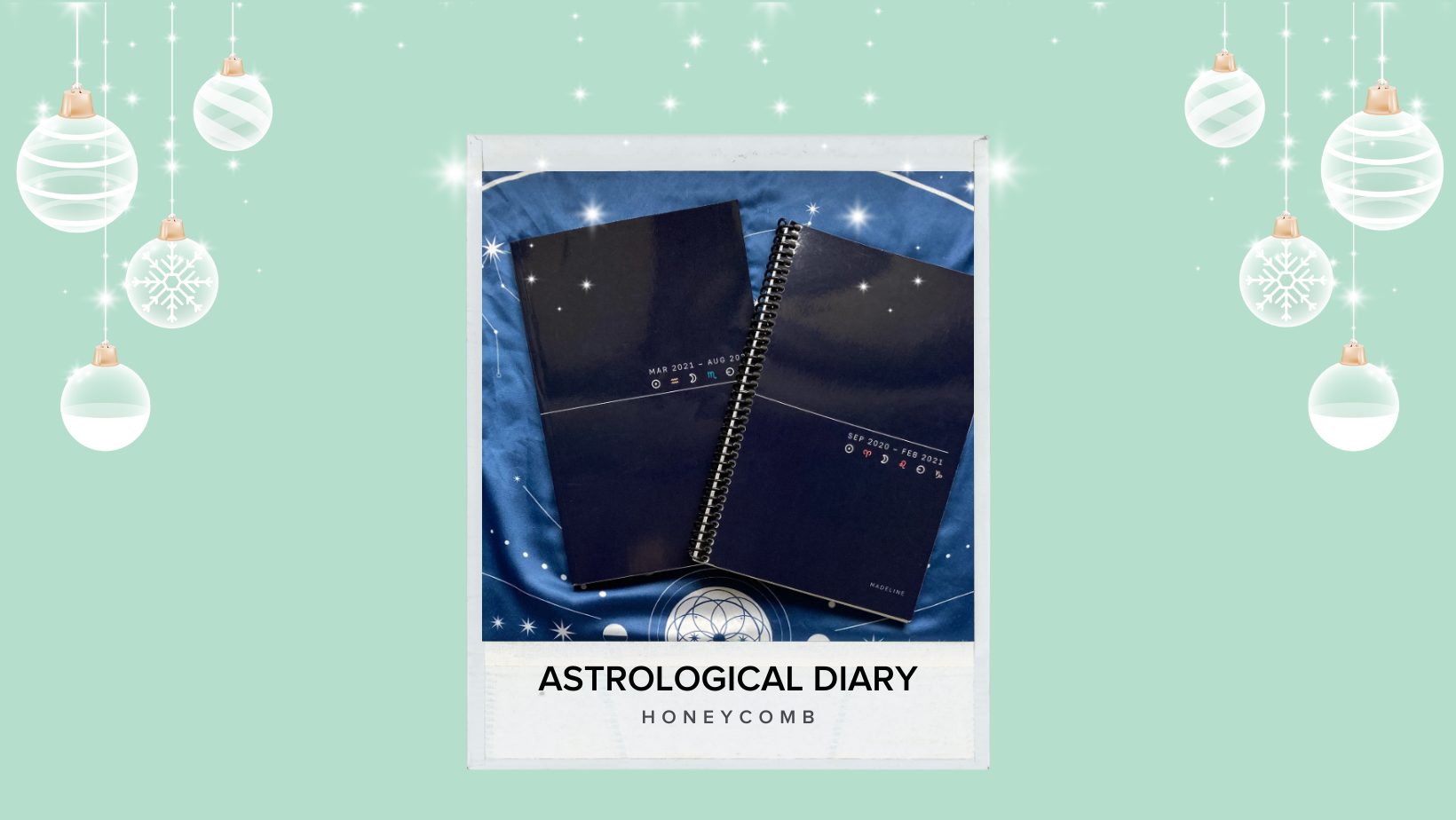 12. Oracle Deck 
Kathryn's Astrology Deck is everything you didn't know you needed, but now that you have it, you can't imagine what you did before it arrived. The deck is beyond beautiful, with images that inspire and direct your focus. The descriptions and affirmations make working with these cards and within your business a fun and intuitive journey.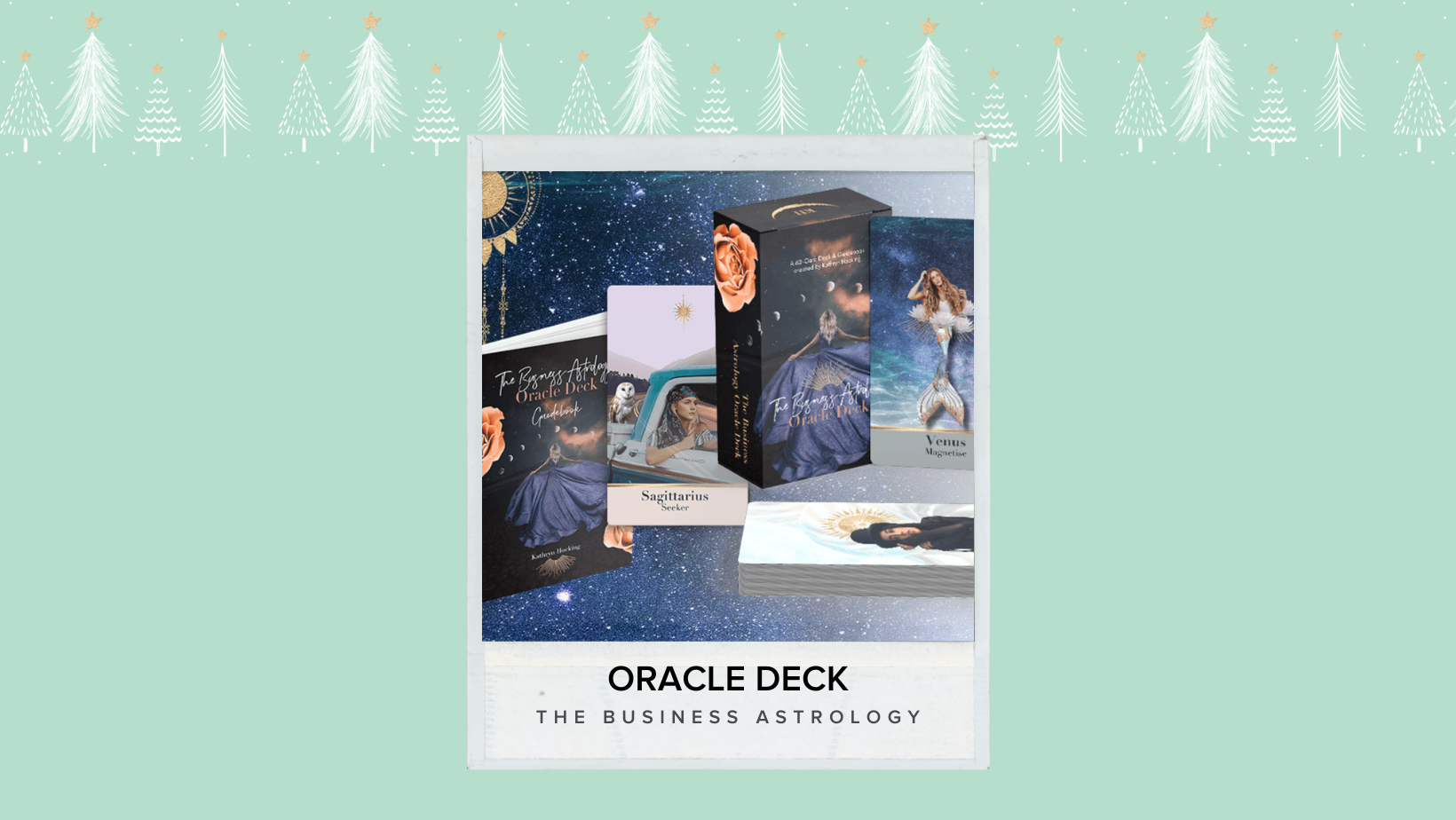 Happy Holidays!
Kira.